Sick and tired of ongoing technology problems?

A FREE Network Audit from the team at IT On Demand will reveal any faults within your current IT infrastructure.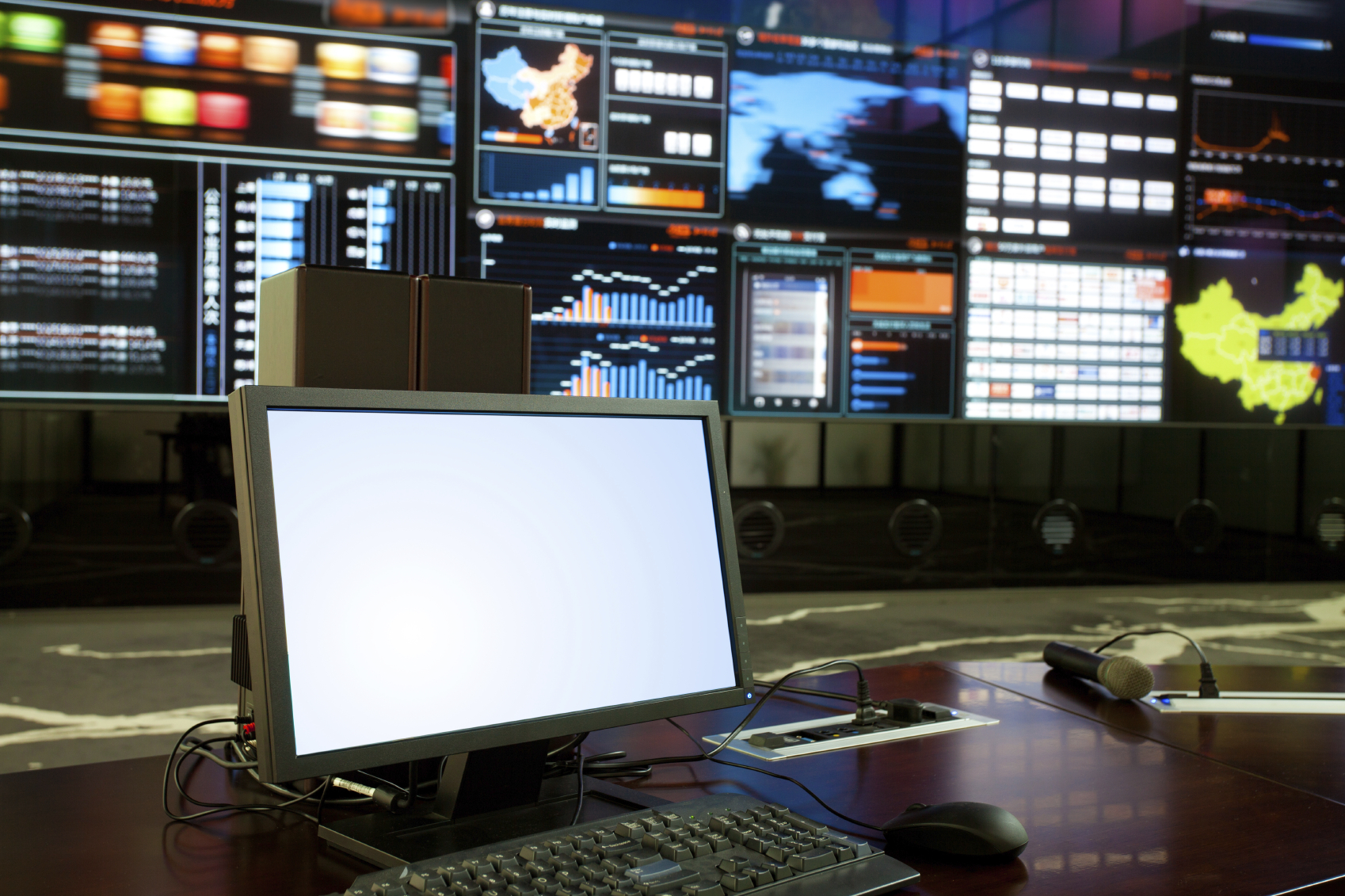 "Since when has wanting a computer that actually works become too much to ask? Why is there ALWAYS a problem?" Can you relate to this? For you being a potential client, IT On Demand would like to give you our FREE 27-Point Problem Prevention Audit to:
Check your server logs to identify developing problems and conflicts that can lead to unexpected downtime.
Answer your questions and give more details about software and hardware upgrades, new equipment, remote access, or any other project you have in mind.
Make sure your data backups are reliable. (Did you know that 78% of tape backups fail? Make sure you don't learn it the hard way!)
Diagnose any current network problems or address your concerns
Check your network security to avoid for hidden viruses, spyware, and various loopholes that could compromise your confidential data and overall network security.